About RECYNERGY
CEO: Samson Hsu
Establishment: 2009.06
Employee: 90% engineering background
Industry: Semiconductor Test Service
Main Business: Test Program Development & Integration, Test Fixture Design & Production, Automotive IC Test and Big Data Platform Integration & Analysis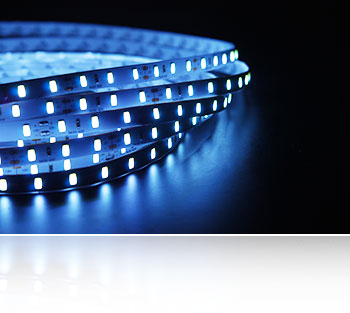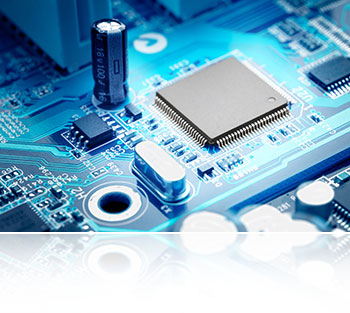 Profile
RECYNERGY, through high-quality products and services, have won the trust of our customers in the industry, and continued to achieve rapid growth.
As an integrated solution provider, we treat customers and suppliers as important business partners to achieve long-term co-prosperity and first-class return on investment.
Our company's growth is built upon the foundation of loyal customer base.
Our goal is to serve customers all over the world and strive to enhance their supply chain advantages against competitors.
Mission and Vision
RECYNERGY is more than just a company name, it's a brand with commitment.
This brand encapsulates our commitment to delivering solutions that are advanced, easy to use, and designed around the needs of our customers.
Allowing enterprises to always maintain competitiveness amongst fierce competition. Combine advanced technology and corporate experience with global partners to provide customers with a full range of solutions to improve their technical expertise and production capacity.
Our services span across semiconductors, optoelectronics, and electronics industries. We seek the best collaboration model and return for our customers and investors.